THE THURNSCOE HARMONIC MALE VOICE CHOIR. EST 1924

Click for N. A. C. website
You can view ALL our videos recorded live at concerts on
Search for T.H.M.V.C. Or Thurnscoe Harmonic Male Voice Choir.
This page will display messages for members information, when they are available.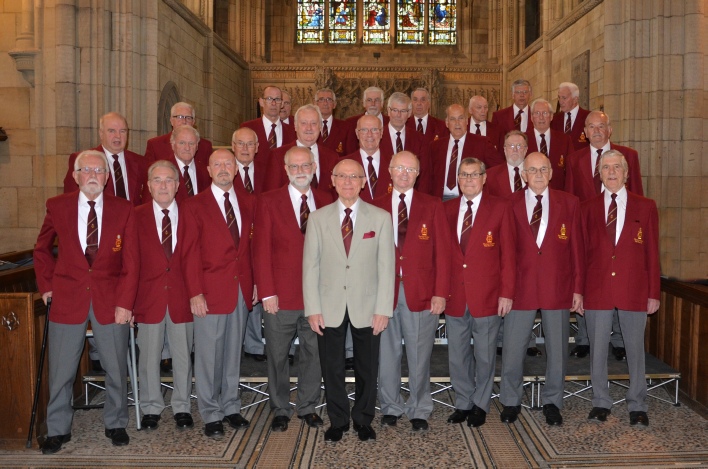 It is with great sadness that we announce the very sad passing of our long term member, 29 years, second tenor, Mr Arthur Goring.
His funeral will be at Saint Helens Church, Thurnscoe, at 12:45 Monday 26th March 2018.
At the joint concert at Wentworth Church, Saturday 6th May 2017, with Donaghadee Male Voice Choir from Northern Ireland and Barnburgh Village Singers.
WENTWOTH CHURCH, SATURDAY 17TH MARCH, CONCERT CANCELLED AND REHEARSALS SUNDAY 18TH MARCH 2018 ALSO CANCELLED.